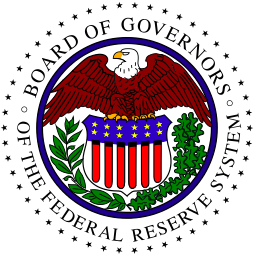 This month has brought some interesting industry news. We've pulled together a list of 7 articles that we found particularly compelling. Some of the articles are hard news, and others put the challenges we all face as compliance professionals in an interesting light.
As a company whose focus is loan data, analytics and the statistics, we've organized the news by the numbers. It makes sense to us, we hope it does to you, too.
Without further ado... Compliance News By The Numbers.